Macclesfield Seals is a local swimming club founded back in 1957
for people with any disabilities, both children and adults.
We meet at Macclesfield Leisure Centre every Friday evening at 7.30pm

Our Motto: "Disability not Inability"
What we do
Provide a safe, supportive environment for anyone
with any disability to swim or just enjoy being in the water.

We cover
Macclesfield and other parts of East Cheshire.

See us on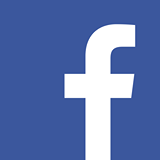 Facebook
Community Groups